Introduction of the project we participated in, CBD project in the new capital of Egypt
The CBD project in the new capital of Egypt is a key project of the "One Belt One Road" signed by the leaders of China and Egypt.
The project includes a 385.5-meter high "Africa's tallest building" landmark tower, 10 high-rise commercial office buildings, 5 high-rise apartment, and 4 high-end hotels, a total of 20 high-rise buildings and supporting municipal projects.
After completion, it will become a new landmark in Egypt in the future, and it will also become a symbol of Egypt's modernization.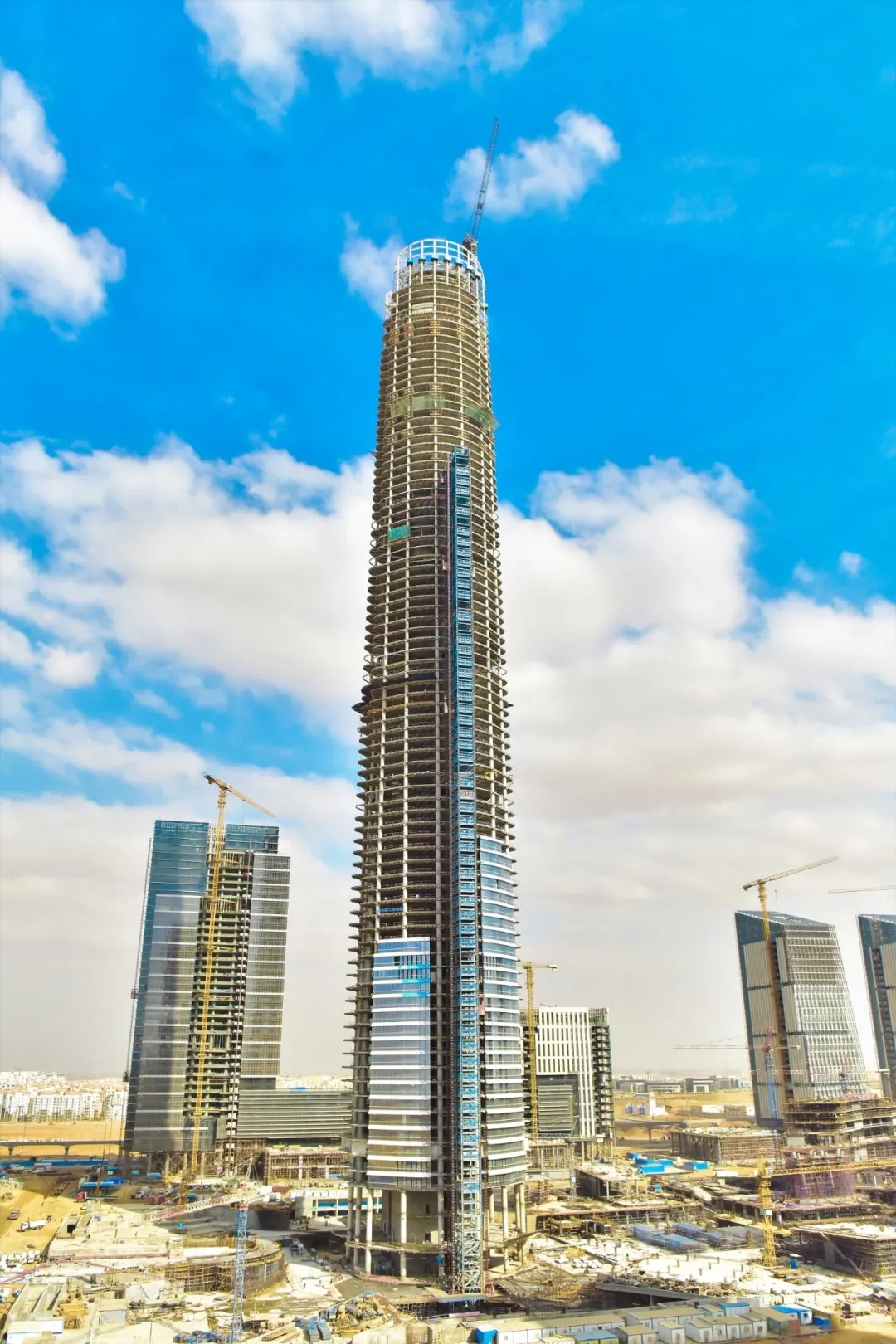 Recently, the official WeChat account of the State-owned Assets Supervision and Administration Commission of the State Council conducted a comprehensive report on the project.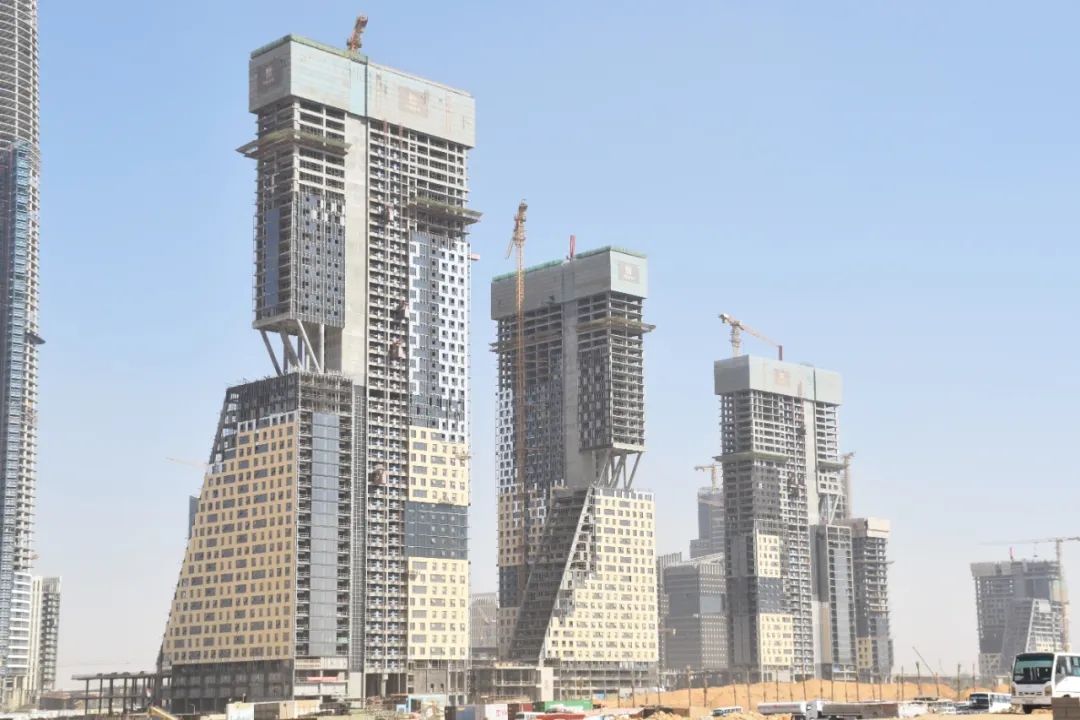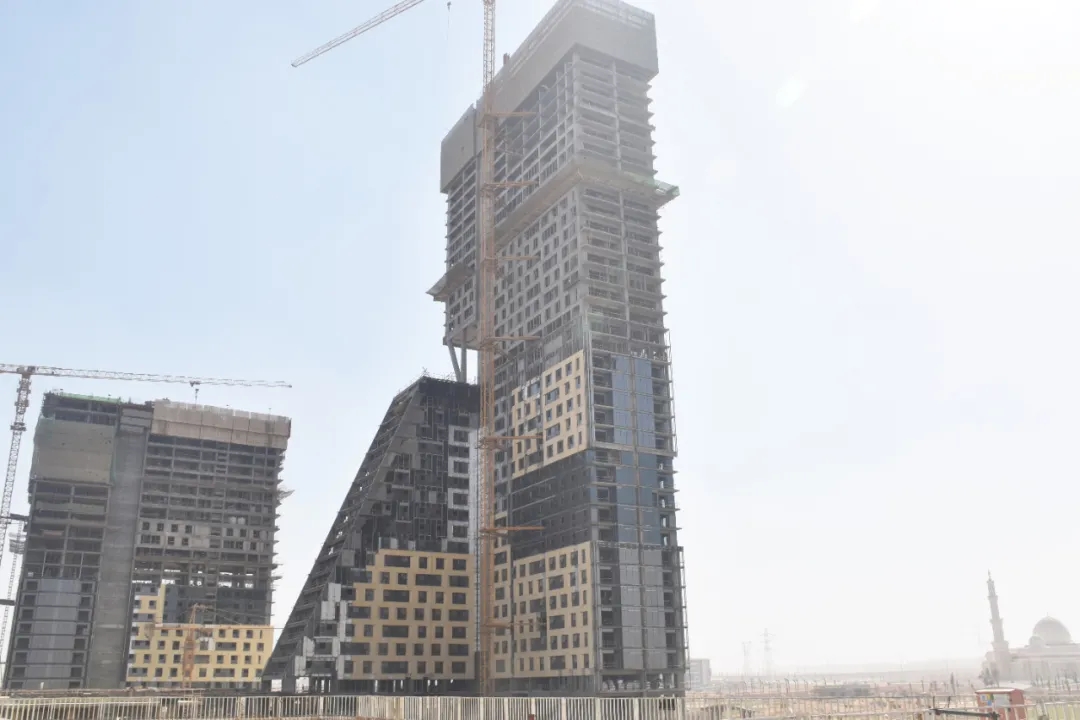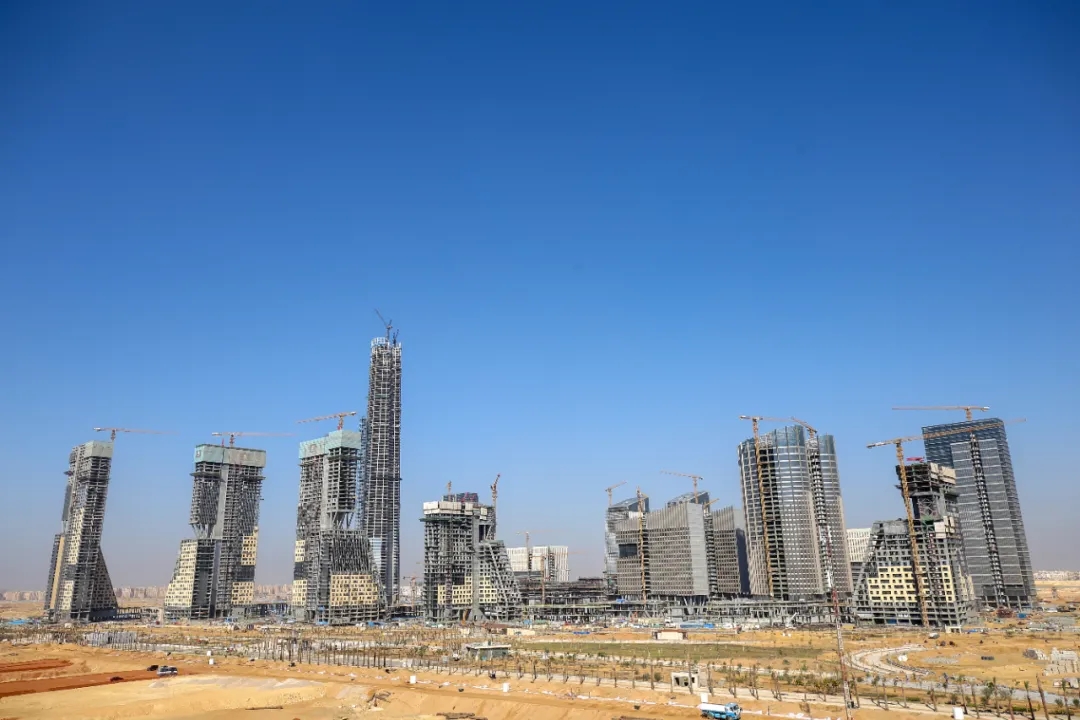 We are honored to be able to provide equipment for this project to help build the new capital of Egypt.