Our website is available in multiple languages for customer reference now.
In order to better serve customers in various countries, we have set up multi-language pages for customers' reference.
Please click on the top right corner to select the language.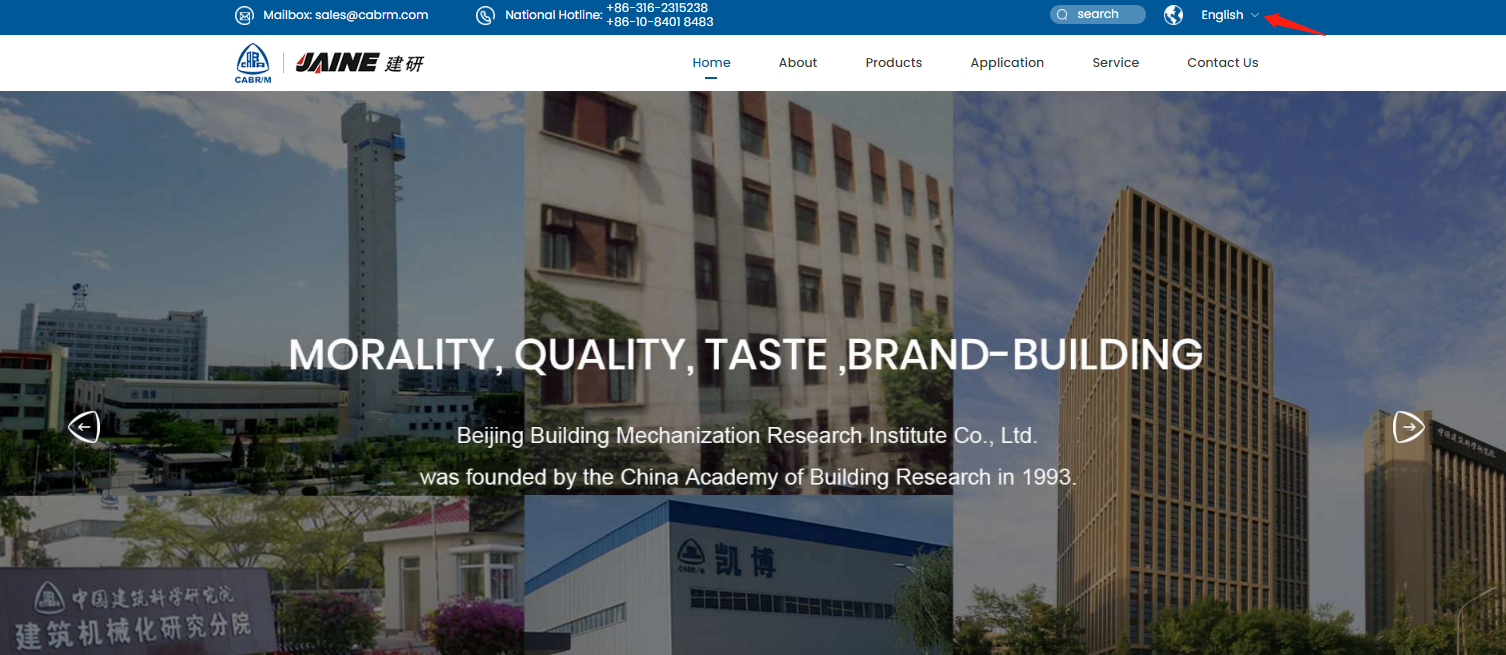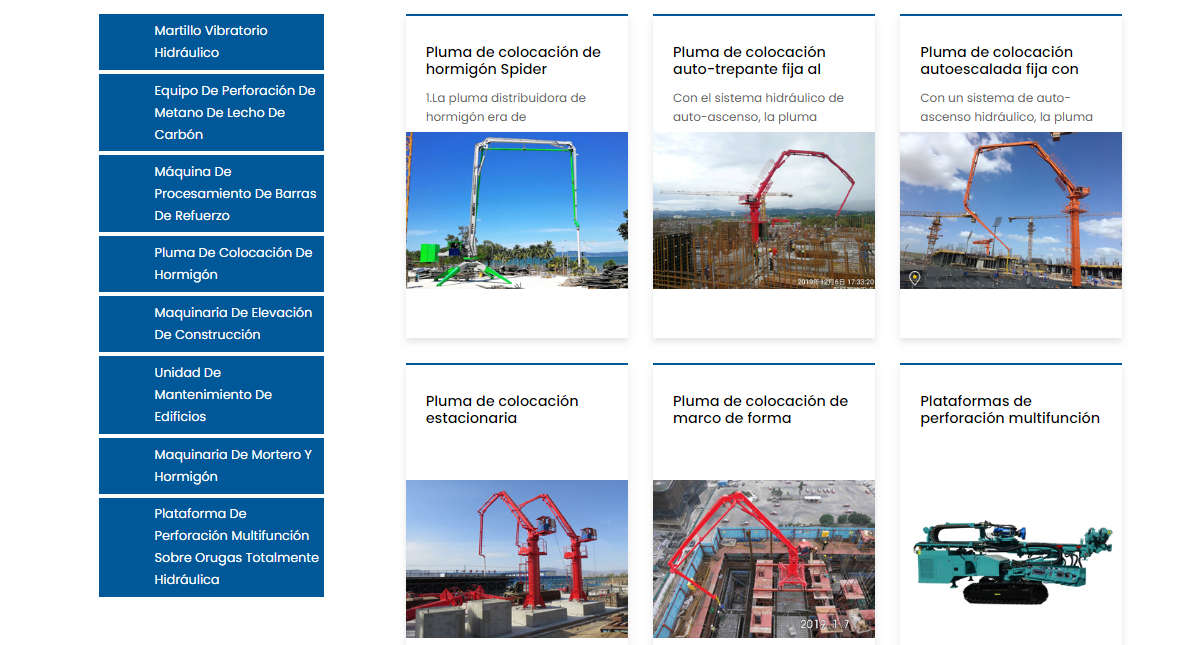 Any interests in construction elevator,concrete placing boom,bmu,rebar processing machines,drilling rigs,etc.,please contact us.