We have completed the annual audit of ISO9001,ISO14001,ISO45001 certification in 2022
From September 26 to 30, 2022, Beijing Daluhangxing Quality Certification Center Co., Ltd. carried out a 5-day external audit of the quality, environment, occupational health and safety management system of our company.
With the high attention of the leaders and the active cooperation of various functional departments, the external audit work was successfully completed.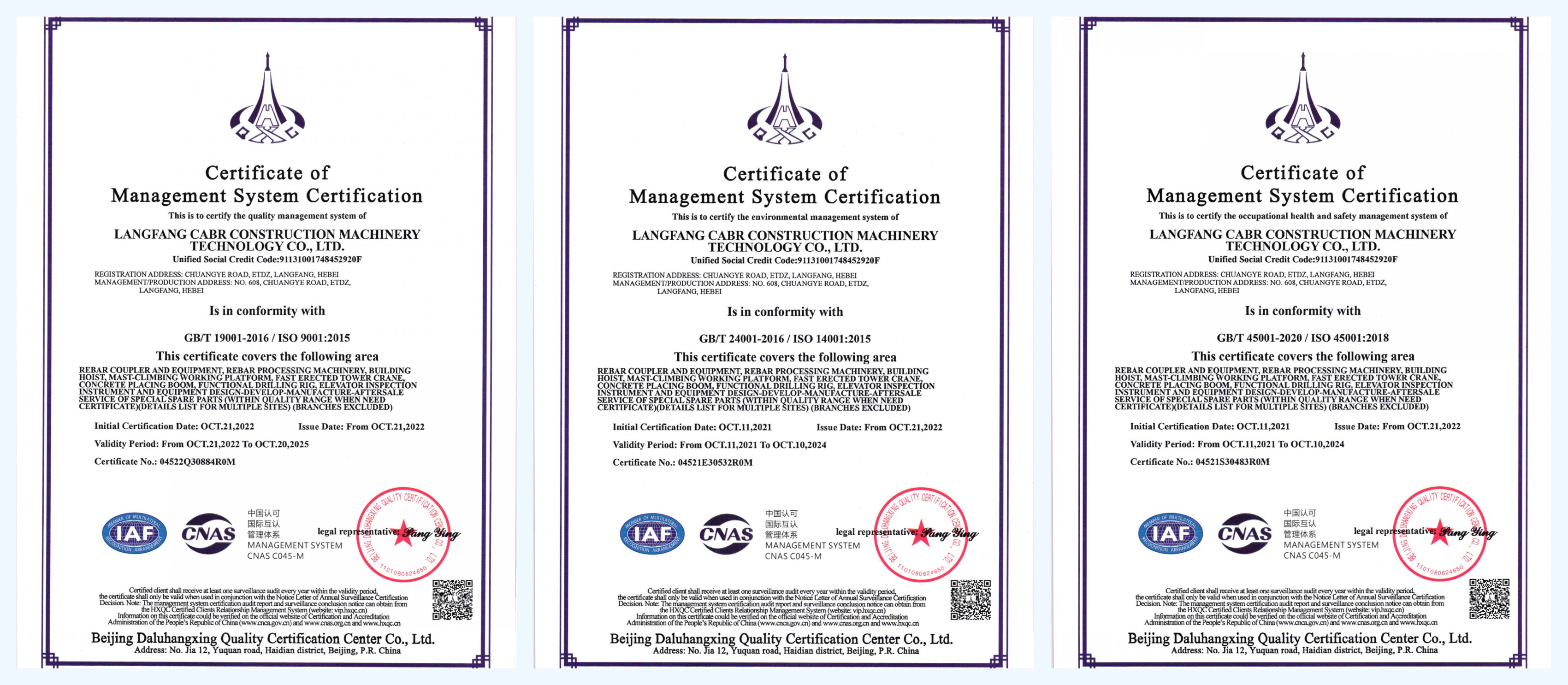 The audit team leader put forward the purpose, plan, requirements and audit method of the certification audit at the first meeting.
In order to implement the requirements of production and operation activities and the prevention and control of the new crown epidemic, this audit was conducted in two ways: remote and on-site.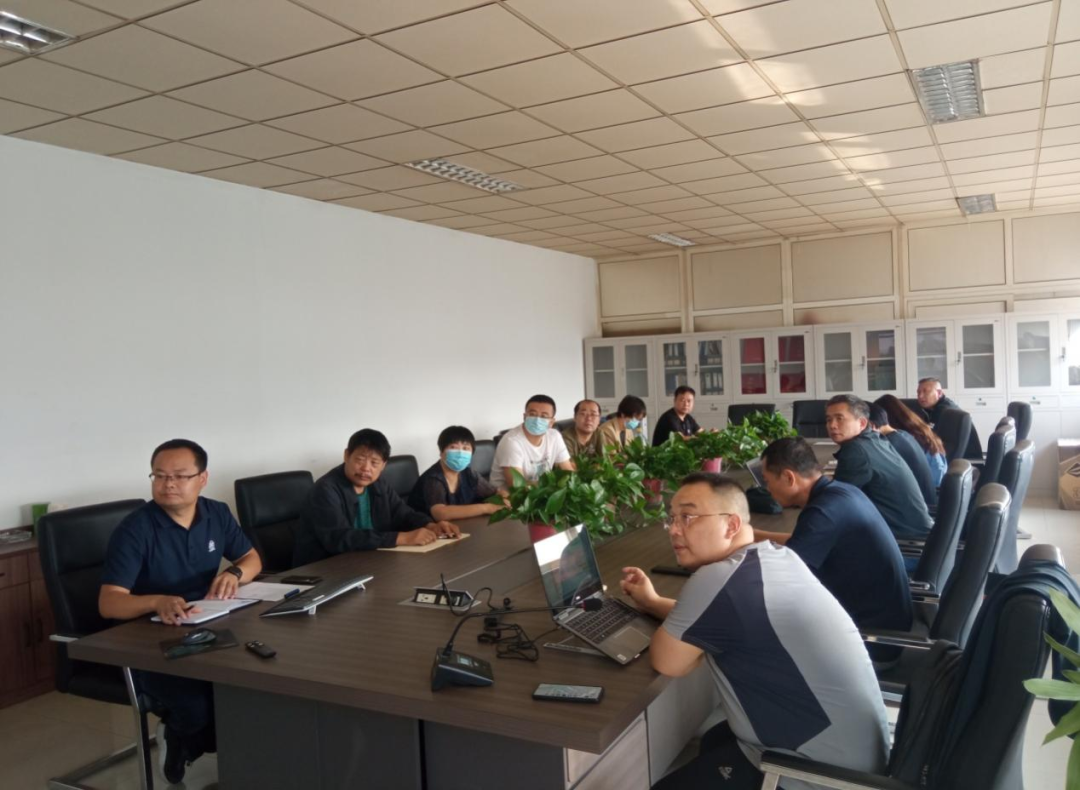 During the audit, the audit team strictly followed the requirements of the ISO standards, and mainly reviewed the system operation of the company's management, business departments and other functional departments.
The audit team checked relevant records and documents by means of on-site questions, remote video, document review, and sampling survey.
The audit team communicated with the reviewers of various departments, and conducted a comprehensive and detailed review of the compliance, suitability and effectiveness of the company's ISO systems.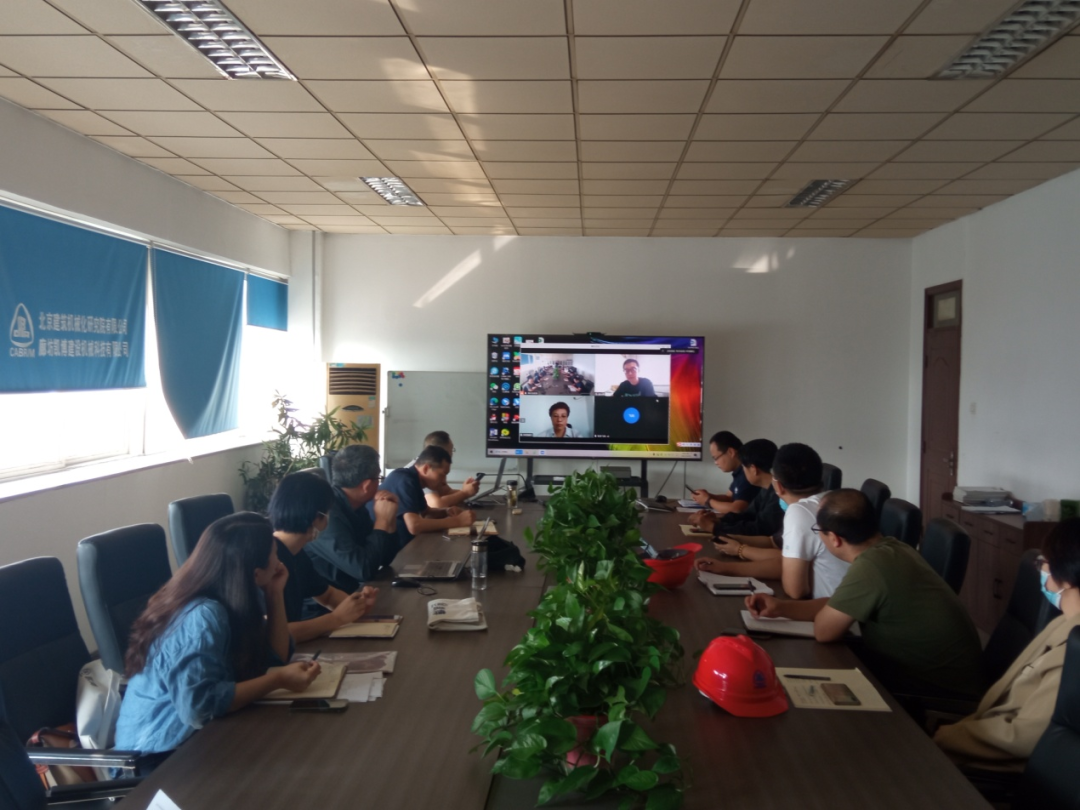 At the last meeting, the teachers of the audit team gave a high evaluation to the current situation of the company's system operation, and put forward suggestions for improvement on the deficiencies in the system operation process.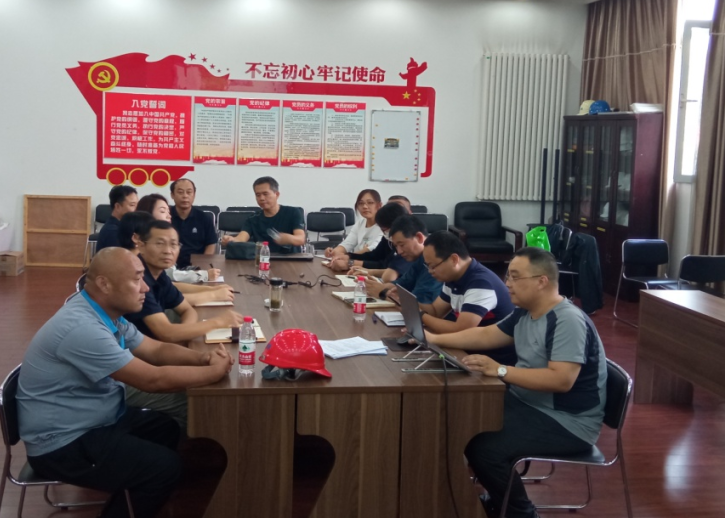 Finally, Zhenfeng Wang, executive deputy general manager of the company, made a speech on the review summary.
We thank the teachers of the audit team for their hard work and suggestions.
Strengthening enterprise management capabilities by promoting system operation is the strategic direction of our enterprise development.
Through the certification and auditing methods, we can find out the weak links and better train the employees, and continuously improve them in the implementation, improve the management quality, and lay the foundation for the continuous improvement and development of the enterprise.