6 projects that CABR/M brand BMU participated in were included in the list of "2022 China's Top 100 Buildings in the New Era"
Recently, "2022 China's Top 100 Buildings in the New Era" was released in Beijing.
The release and dissemination of the list aims to review the glorious history of the development of my country's construction industry in the new era through the top 100 buildings in the new era, and demonstrate the strength of China's construction and its increasingly powerful brand influence in the world.
These 6 projects are listed in the following.
1.Beijing Asia Financial Tower,81.9m

2.Zhengzhou Greenland Center Qianxi Square,280m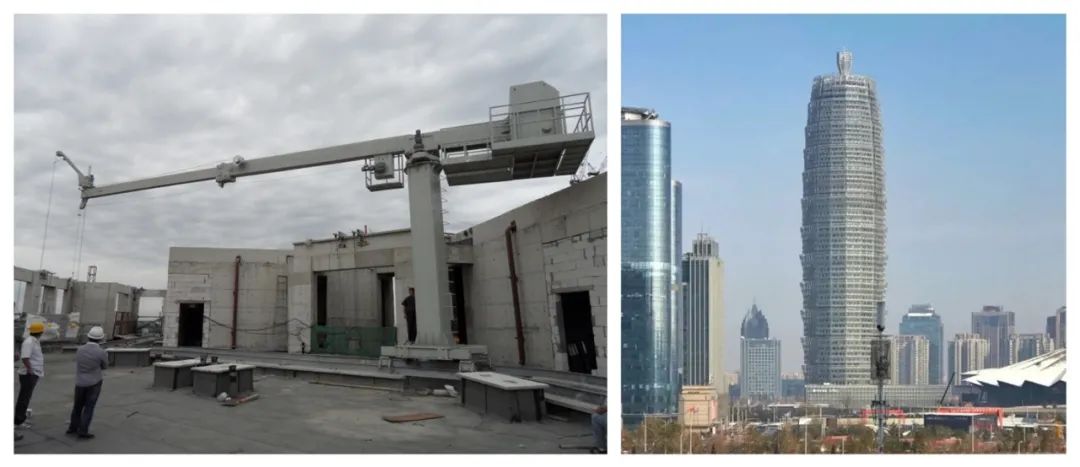 3.Xiamen Shimao Strait Building,295.3 m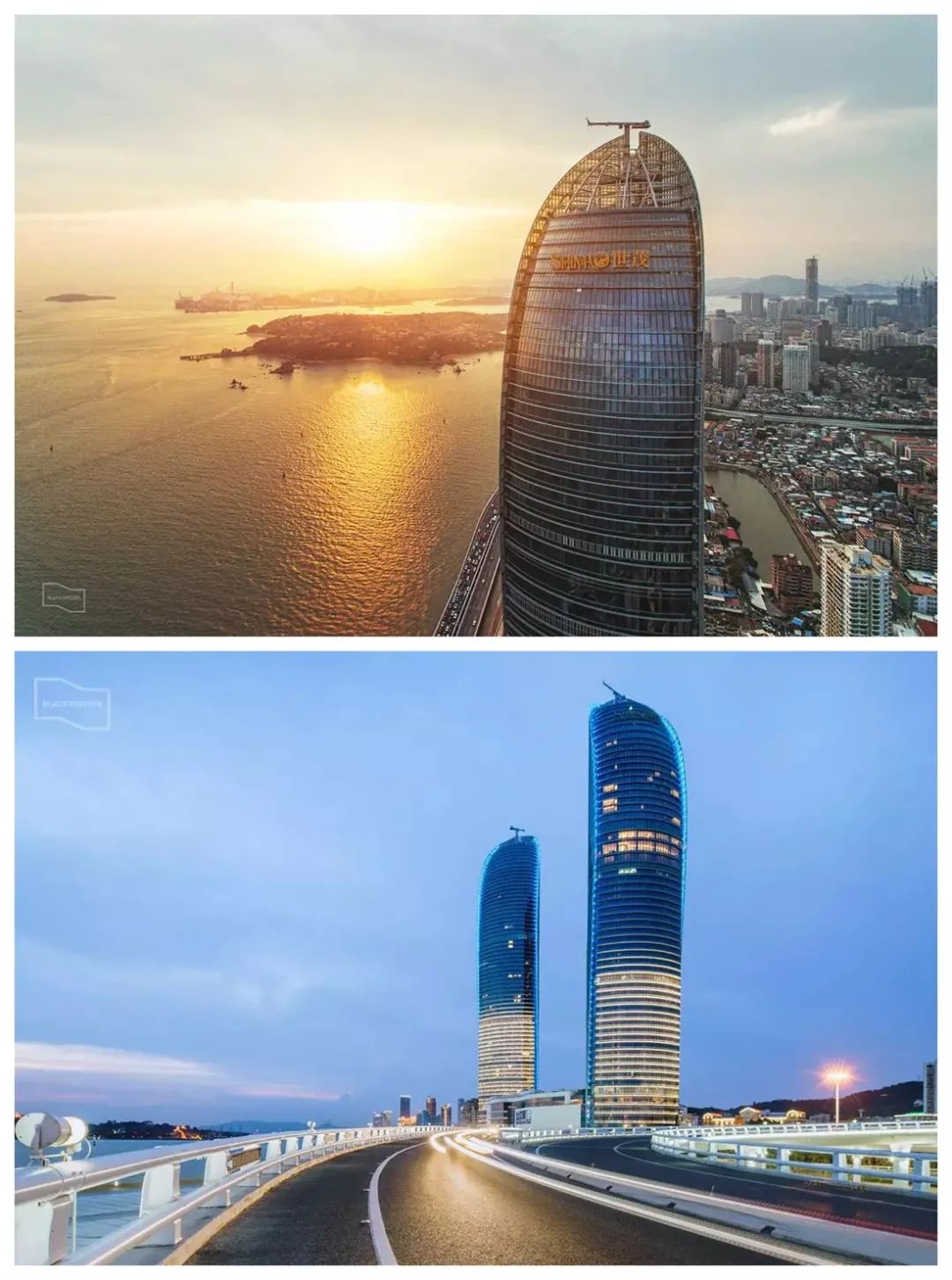 4.Chengdu International Trade Plaza, 280 m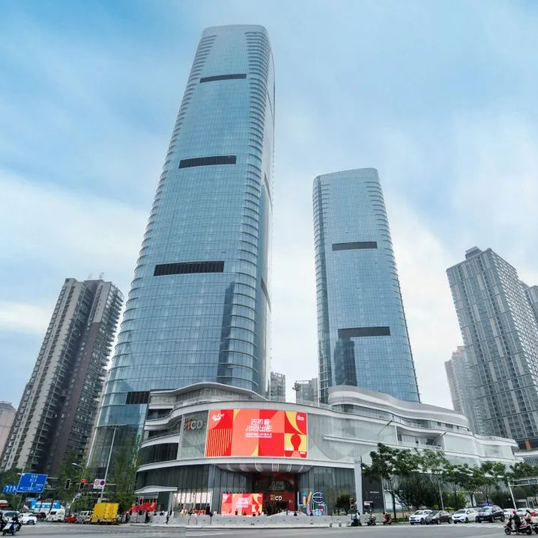 5.Changsha International Financial Center,452.1 m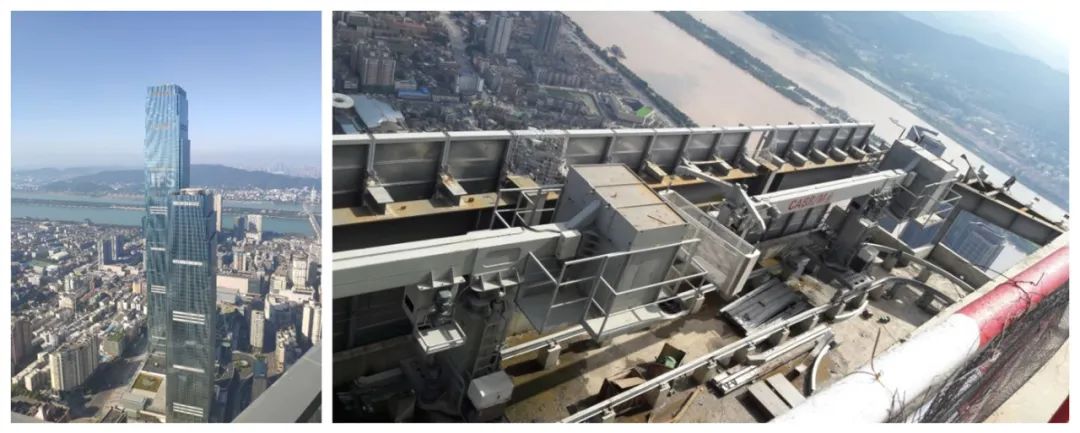 6.Wuhan Hang Lung Plaza,320.9 m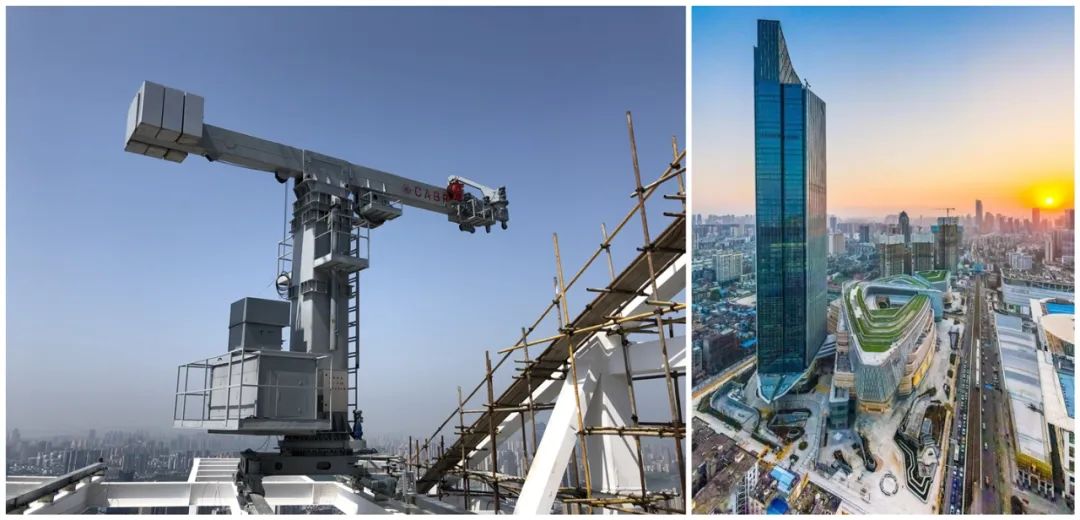 Under the background of the new era, we will firmly seize the opportunities for development and innovate.
While deeply cultivating the existing market, we will actively expand product application areas, plan in advance, further enhance brand influence, and lay a solid foundation for the long-term development of the company.