Our inclined construction elevator in Xiangshan Bridge,with height 270m
The East Ring Expressway runs through the east of Zhongshan City, running north-south, and is an important node of the A-shaped traffic skeleton of the Pearl River Delta.
The Xiangshan Bridge is the top priority of this project.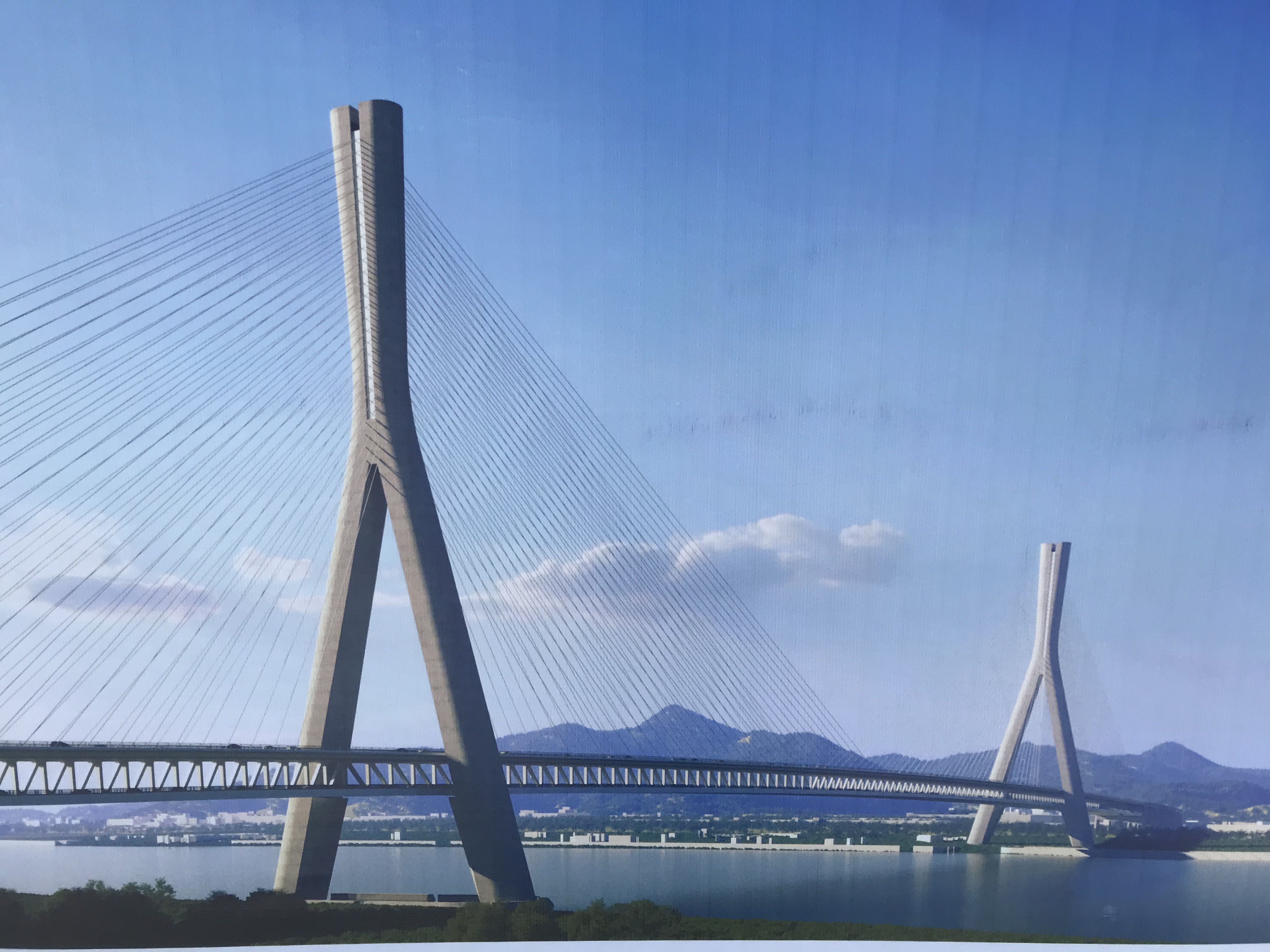 The Xiangshan Bridge spans the Hengmen waterway, with a span of 880 meters and a tower height of 270 meters, which is as high as a 90-story building.
This is a double-layer bridge, which is relatively rare in China.
After the Xiangshan Bridge is completed, it will become a new landmark of Zhongshan.
Our inclined construction elevator participated in the construction of Xiangshan Bridge.
The Xiangshan Bridge is expected to be completed in 2024.