CABR/M Curved and inclined construction elevators promote the construction of Guangdong "Sanshui Three Bridges" project
Recently, the curved and inclined construction elevators produced by us have been successfully put into the "Sanshui Three Bridges" project in Foshan, Guangdong.
The mast section of elevator has been specially treated, and can be arranged in a curved or inclined line. The floating leveling mechanism is used to ensure that the cage is always level when the elevator runs along the curved and inclined lines. When the mast section is straight, the machine can be used as a straight line. 
The cage size and lifting speed can also be customized according to user requirements. The equipment is widely used in chimneys, cooling towers, bridges and other construction projects.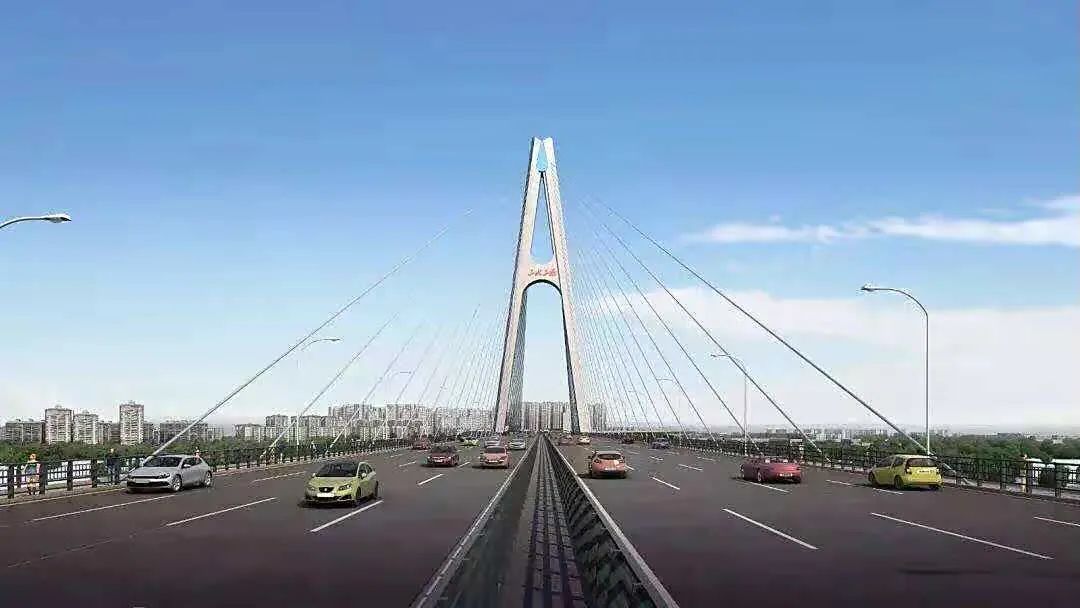 Sanshui Three Bridge is located about 2 kilometers to the east of Sanshui Bridge. It is the third bridge spanning Beijiang River in Sanshui District. It spans Nanhai District and Sanshui District. It is part of the south extension line of Tangxi Avenue Phase III.
The bridge adopts the structure of a single-pylon cable-stayed bridge, with a total length of 3,350 meters, a bridge length of 518 meters, two-way eight lanes, and a tower height of 168 meters. The project is scheduled to be completed in February 2024.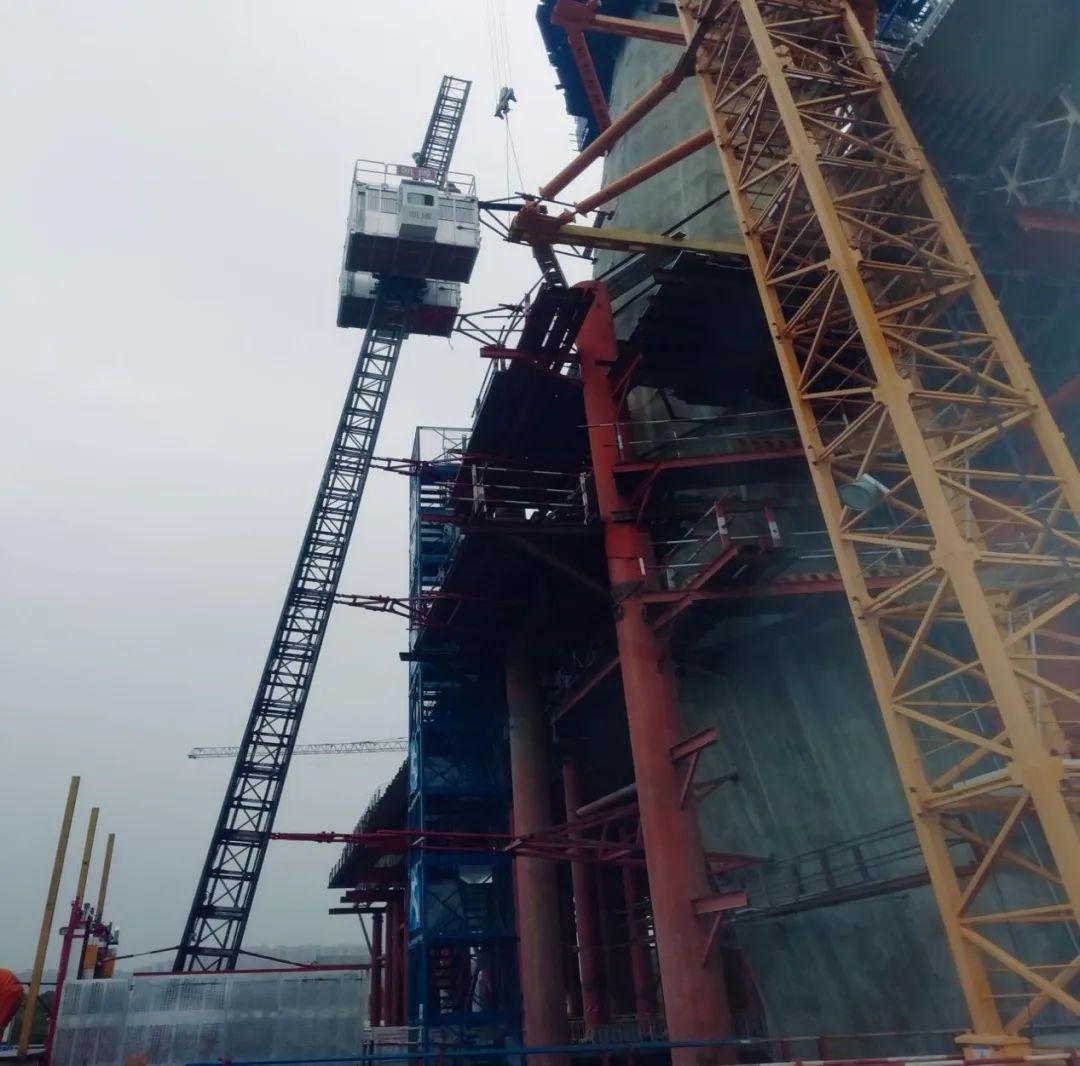 At the moment of the epidemic, CABR staff come together to overcome the difficulties.
Many employees are struggling in the front line of installation and commissioning, busy at the forefront of work, ensuring the smooth and stable progress of the project construction.
It will escort the infrastructure construction of my country's transportation, and contribute more power and support to the high-quality development of Foshan.