CABR/M industrial hoist,the Guardian of the Oujiang Bridge
The Oujiang Beikou Bridge in Wenzhou, Zhejiang is the world's first three-tower four-span double-layer steel truss suspension bridge.
The main bridge is 2,090 meters long, and the steel deck pavement area is 136,000 square meters.
It was officially opened to traffic on May 27, 2022.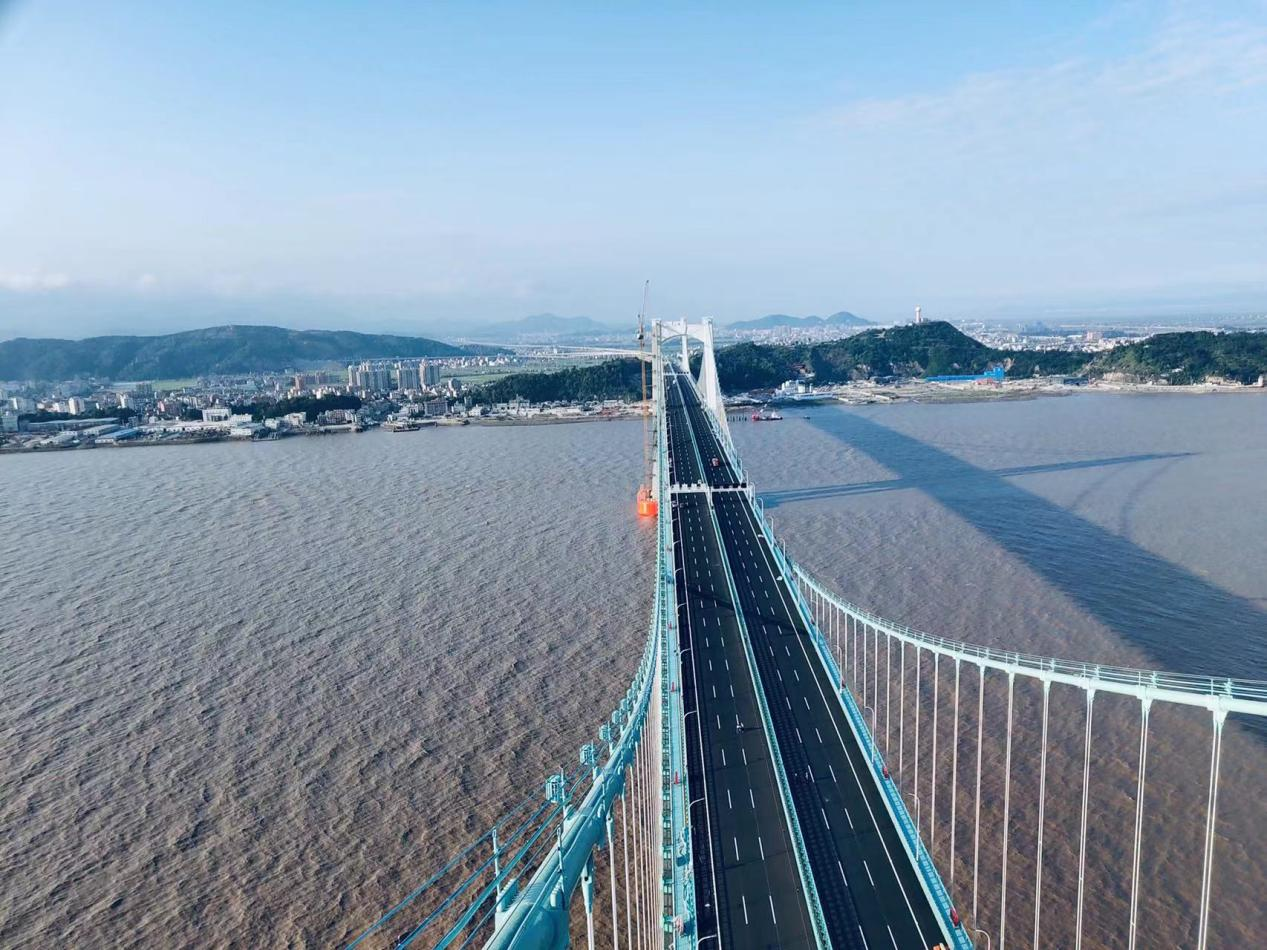 The project is the last section of the Yongguan Expressway connecting the three provinces of Zhejiang, Fujian and Guangdong.It is one of the most technically difficult and complex bridges in my country and even in the world.
It adopts the form of "two bridges combined".The upper layer is a highway, and the lower layer is an ordinary national road. The structure is novel and unique. It is the first three-tower four-span double-layer steel truss girder suspension bridge at home and abroad.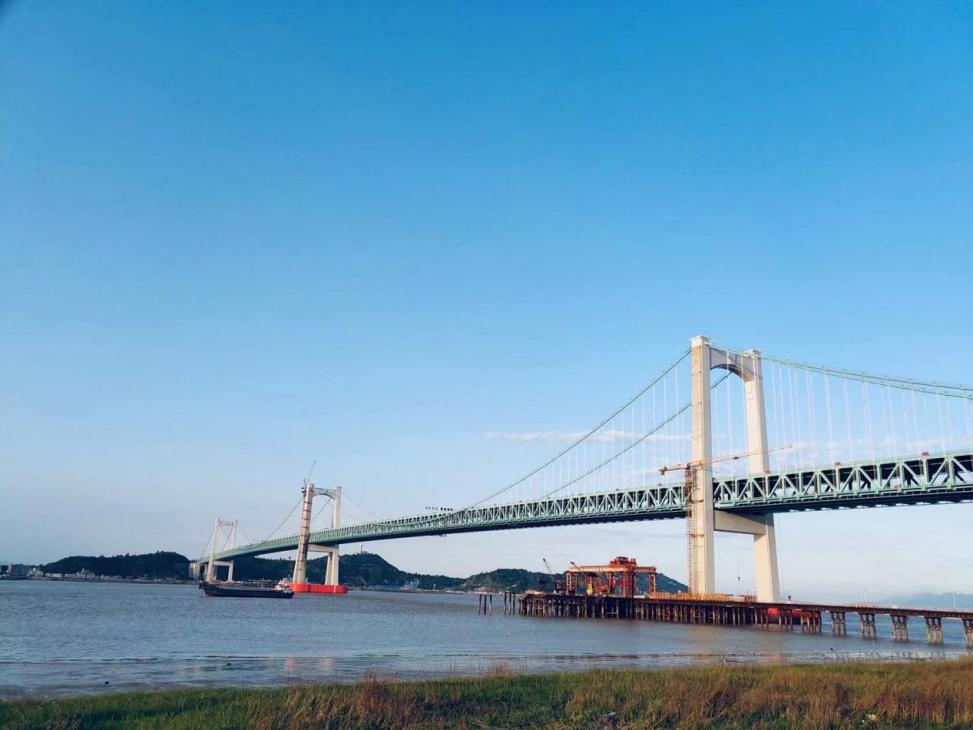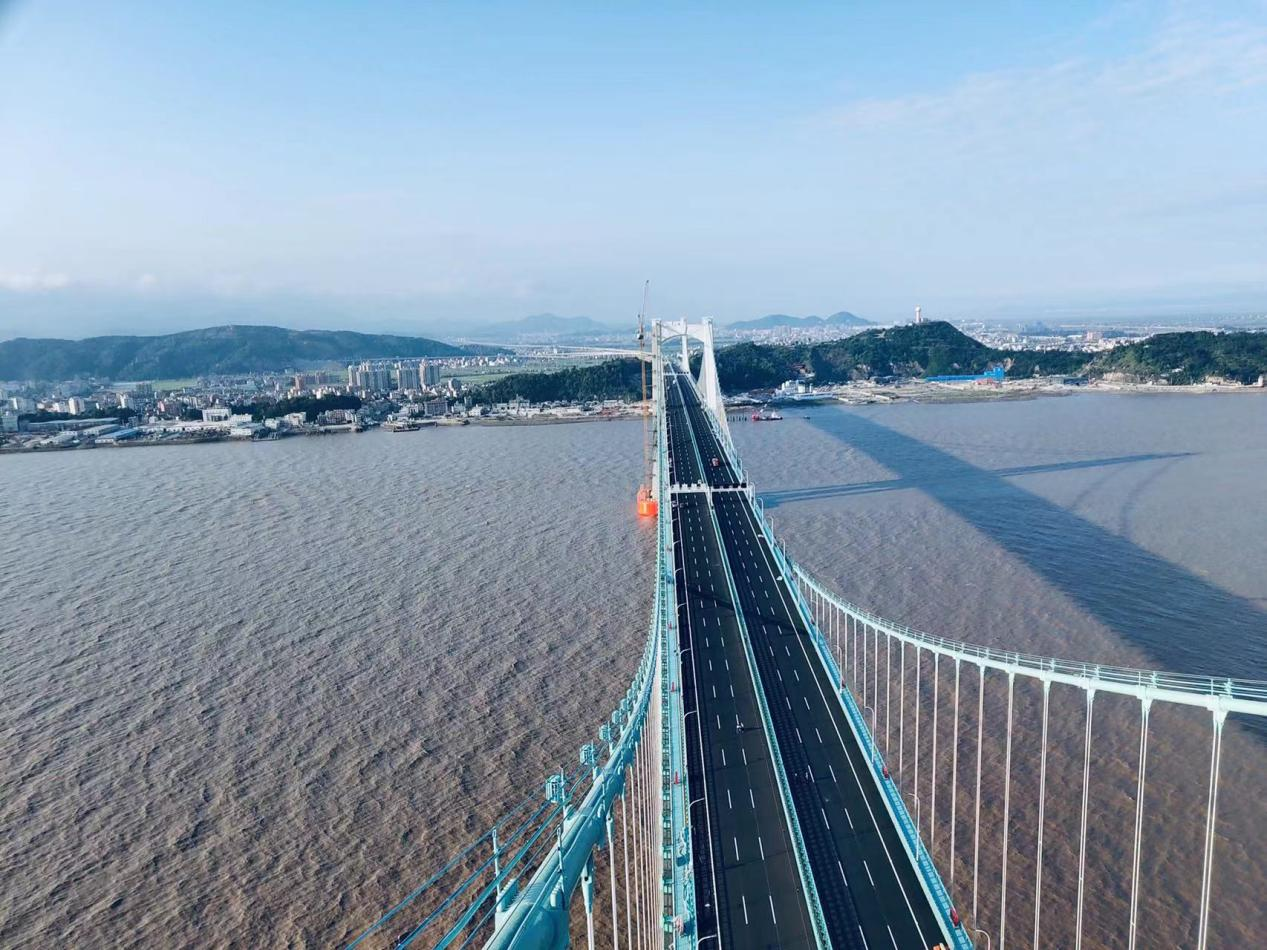 As the supplier of industrial hoist in the tower of Oujiang Beikou Bridge in Wenzhou, we provide equipment with advanced technology and stable quality for the safe repair and maintenance of the bridge.
The equipment is specially designed for the interior space of the Oujiang Bridge, maximizing the interior space of the car, realizing the maximum transportation function in the limited space, and improving the space utilization rate.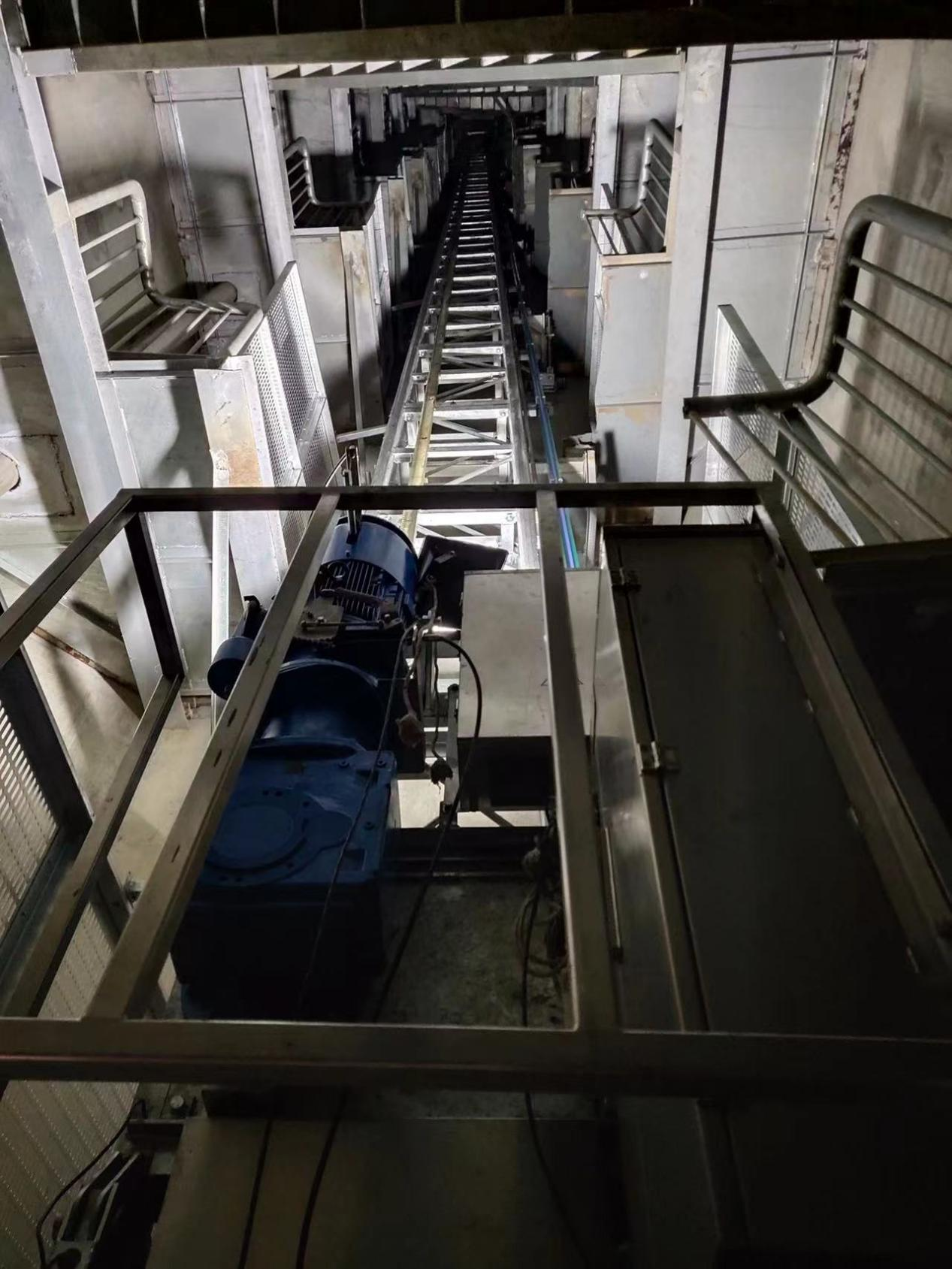 We focus on epidemic prevention and control on one hand, and on the progress of tackling difficulties on the other, and promote the construction of the Oujiang Beikou Bridge.
The completion and opening of the bridge is of great significance to improving the traffic capacity of the eastern coastal highway transportation channel, further strengthening the communication between the Yangtze River Delta, the west bank of the strait and the Pearl River Delta, and promoting the economic construction of Zhejiang.