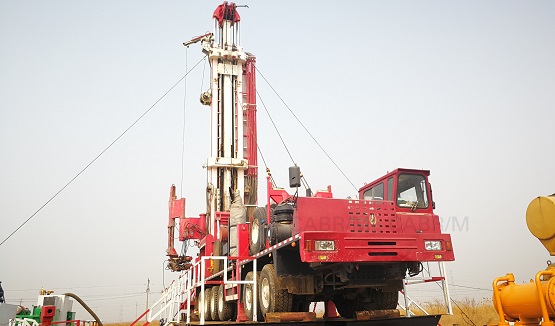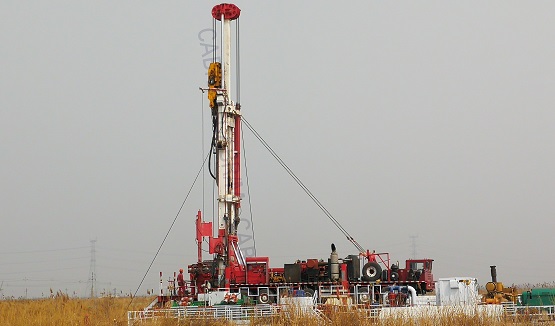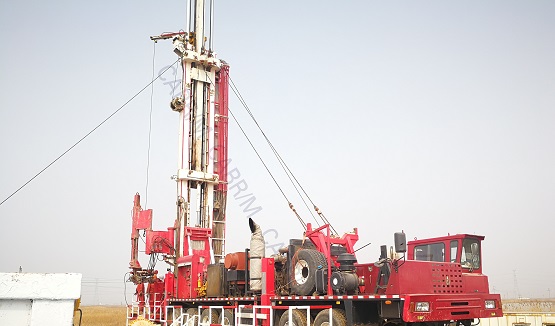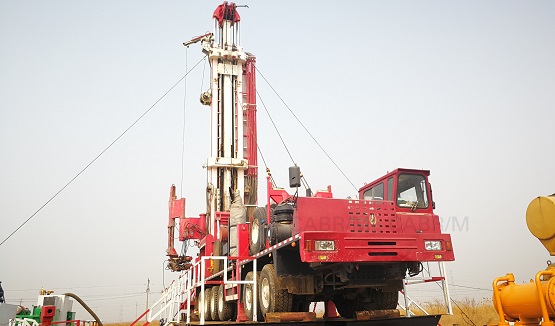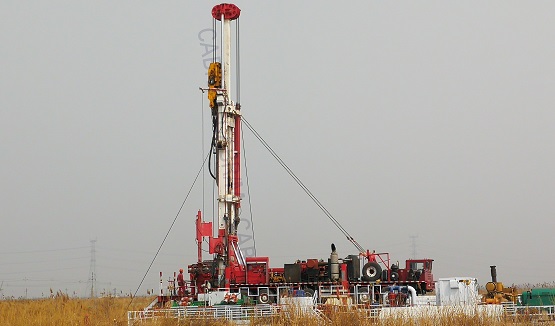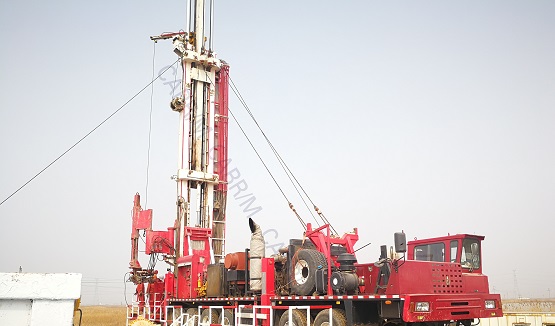 Coalbed methane drilling rig
Product Description
Coalbed methane drilling rig is a sharp tool for drilling and mining Coalbed methane. China's coal-bed gas resources are basically equivalent to conventional natural gas resources, which are very rich The development and utilization of coalbed methane is a new field of integrating energy utilization, environmental protection and coal mine safety production.
Series of Coalbed Methane Truck mounted Drilling Rig with advanced technical performance designed and produced by our company meet the technical requirements of compressed air drilling, foam drilling and mud drilling, can complete the construction tasks of vertical well, horizontal well, cluster well and pinnate branch well, suitable for CBM, shale gas, shallow oil and geothermal exploitation, can also be used for mine rescue and drilling of hydrological wells.
We focus on the goal of "safety, environmental protection, high efficiency, low consumption, intelligence and humanization", strive to build our drilling rig into a "green CBM drilling rig". The main characteristics are as follows:( The project marked with * is the one that our company takes the lead in applying or creating)
*Implementing SY / t6914-2012 "coalbed methane drilling rig" standard;
*The exhaust emission meets the fourth national standard;
*Using SolidWorks and Pro software for 3D solid modeling to optimize product design
*Adopting the advanced technology design , such as telescopic mast, top driving force head and full hydraulic drive
*There are electric control and full hydraulic control operation control modes for selection
*PLC (programmable logic controller) program is applied, automatic pole changing and mechanical pole changing can be selected
*The key components are imported products of international famous brands, Such as Cummins engine, transfer gearbox and German Rexroth hydraulic components
*Operation control room equipped with humanized airtight air conditioning , centralized display, centralized control operation, good vision, comfortable and safe environment
*Unique top drive head design with our own characteristics
*Equipping automatic alarm device for over standard verticality of derrick, to ensure the safety of production.
Product details
application example