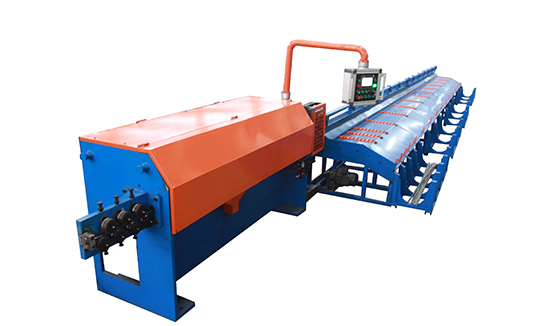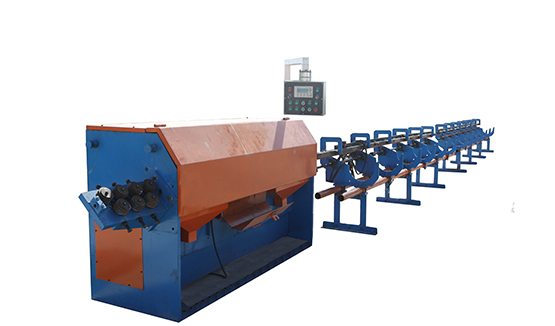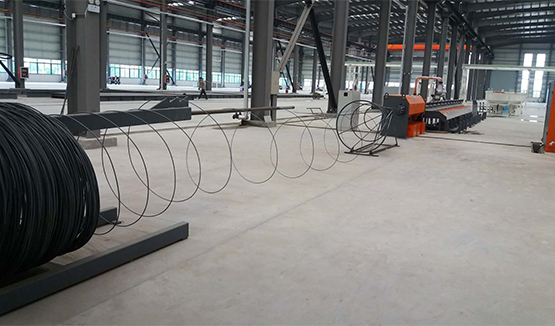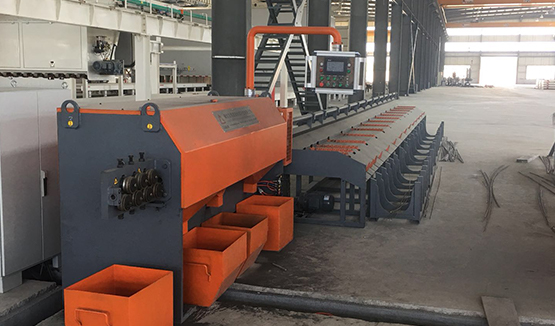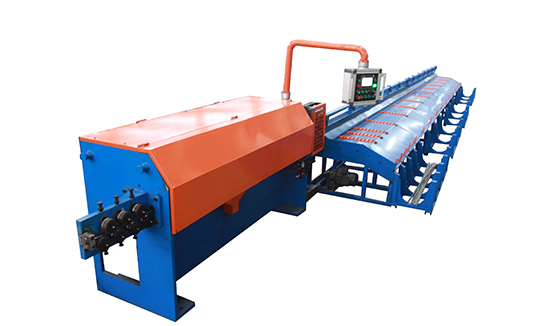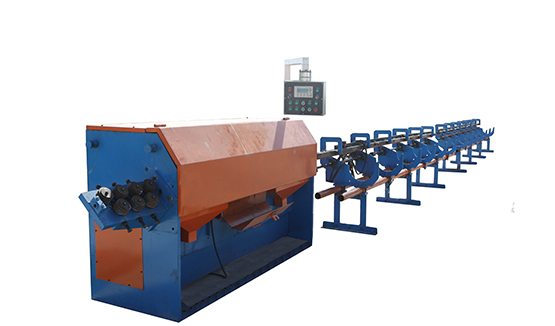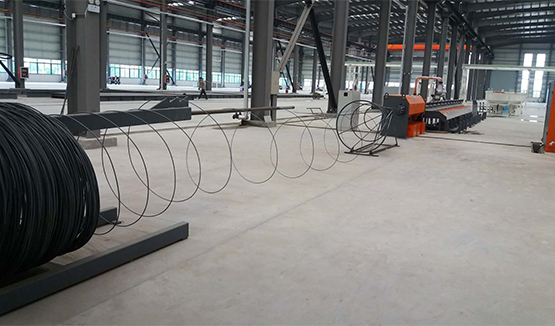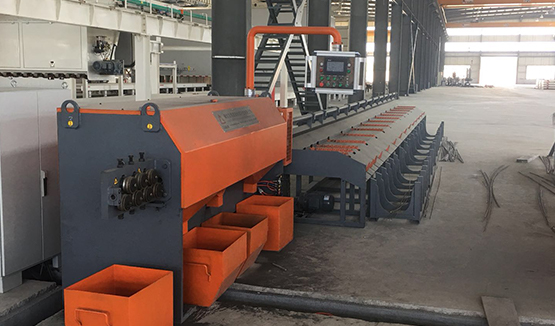 Automatic Rebar Straightening and Cutting Machine
Product Description
Model: GT5-12
Rebar diameter: Φ5-Φ12mm
Cut-off Length: 800mm-12000mm
Pulling speed: ~ 150m/min
Automatic Rebar Straightening and Cutting Machine
Automatic Rebar Straightening and Cutting Machine adopt rotating straightener and high-speed flying cutting mode, widely used for straightening and cutting smooth and ribbed, hot and cold rolled structural wires.
Technical Advantages:
1.Pulling speed is adjustable(two speed or limitless adjustable, depend on the model), Max. Pulling speed 150m/min.
2.The wire length to be cut is manually set and measured using a release device in the extension.
3.High-speed flying shearcutting system. In the cutting mode, the advance wheels are  relieved from pressure.
4.Operating console with programmer, display and piece counter. After run-down of the pre-programmed rod.
5.Piece numbers, the machine is automatically brought to a standstill.
TECHNICAL PARAMETERS
Model

GT 5/12

Rebar diameter

Φ5-Φ12 mm 

Cut-off Length

800mm-12000mm

Could customized according to client's requirements

Pulling speed

~ 150m/min

Length adjust mode

Manual/Automatic

Voltage Specification

3 phase, 380V, 50Hz

Cut mode

Servo shear

Control mode

PCC

(Programmable Computer Controller)

Speed Control

Steplessly Adjustable

Tensile strength of material

σb =210~650 Mpa

Length accuracy

±2 mm

Load capacity of Pay-off

3 t

Total power

46.5 kW

Dimension

2.6(L) x 1.0(W) x 1.98(H)m

Gross weight

~3t
application example